'Alternative' is about creating a life, a business, an economy that works for everyone.  We at the Alternative CFO seek a new way of doing business where success is measured not only by monetary profits, but by community impact, sustainability, lifestyle, satisfaction, relationships, and collaboration. 
Alternative asks the question, "What are you building with your money?" instead of, "How much money did you make"?
It's about building value beyond the bottom line and profitability beyond the bank. 
As your CFO partner, we come alongside you to advise, report, encourage, train and mentor you on making a lasting impact through your business.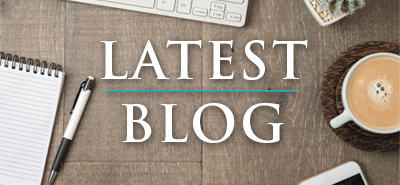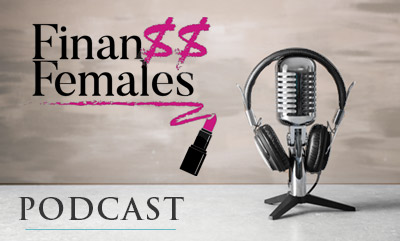 Daily Quote:
"If you can see it in your mind, you can hold it in your hand." 
Vision
Every business starts with a vision. It's our job to help you bring that vision to reality. We will evaluate, analyze, and coach you on running your business. 
~ What does your bottom line really tell you about your business?
~ What does it say about  your brand, your market, your customers, your impact? 
~ What else is possible? 
Mission
When was the last time you evaluated your business's mission statement? Are you succeeding, or have you lost your way? 
~ Do you love what you are doing?
~ Are your employees happy? 
~ Are your customers happy ? 
Through assessment and mentoring we will help you get back on track and keep you there. 
Results
Controlling your finances is more than reporting, data entry, and compliance. It's discovering and explaining what your numbers say about you, your business, your brand, and how they impact your community. We will give you the tools to align your vision and mission with your outcome.  
Fees
Our CFO Partner services are highly customized to your business needs. Services range from a one time business evaluation to weekly hands-on oversight, mentoring, and reporting. Sometimes it's a short term project and sometimes it's a long-term relationship. Both hourly and monthly retainer options are available.