When Laura is not hiking, tubing or kayaking on a mountain somewhere, or in general soaking up nature, she is reading and learning worldwide perspectives on historical events. This encourages her desire to travel and meet people from around the world while experiencing their culture firsthand.
Laura studied accounting at WGU and has worked in the accounting and tax field for over 12 years. Laura's love of travel and meeting so many people from many different cultures, led to the recognition of the need for more experienced tax and accounting professionals concentrated within the international tax system. Laura places her emphasis on helping her clients with their international tax compliance within the U.S. However, Laura is not limited to international tax compliance only. She is very well versed in business and individual tax, accounting, planning needs, as well as IRS, state, and local representation.
Laura looks forward to working with you and helping you understand your present while building a bigger and brighter future.
Specialty: International Taxation, IRS & State Representation, Individual, Business Tax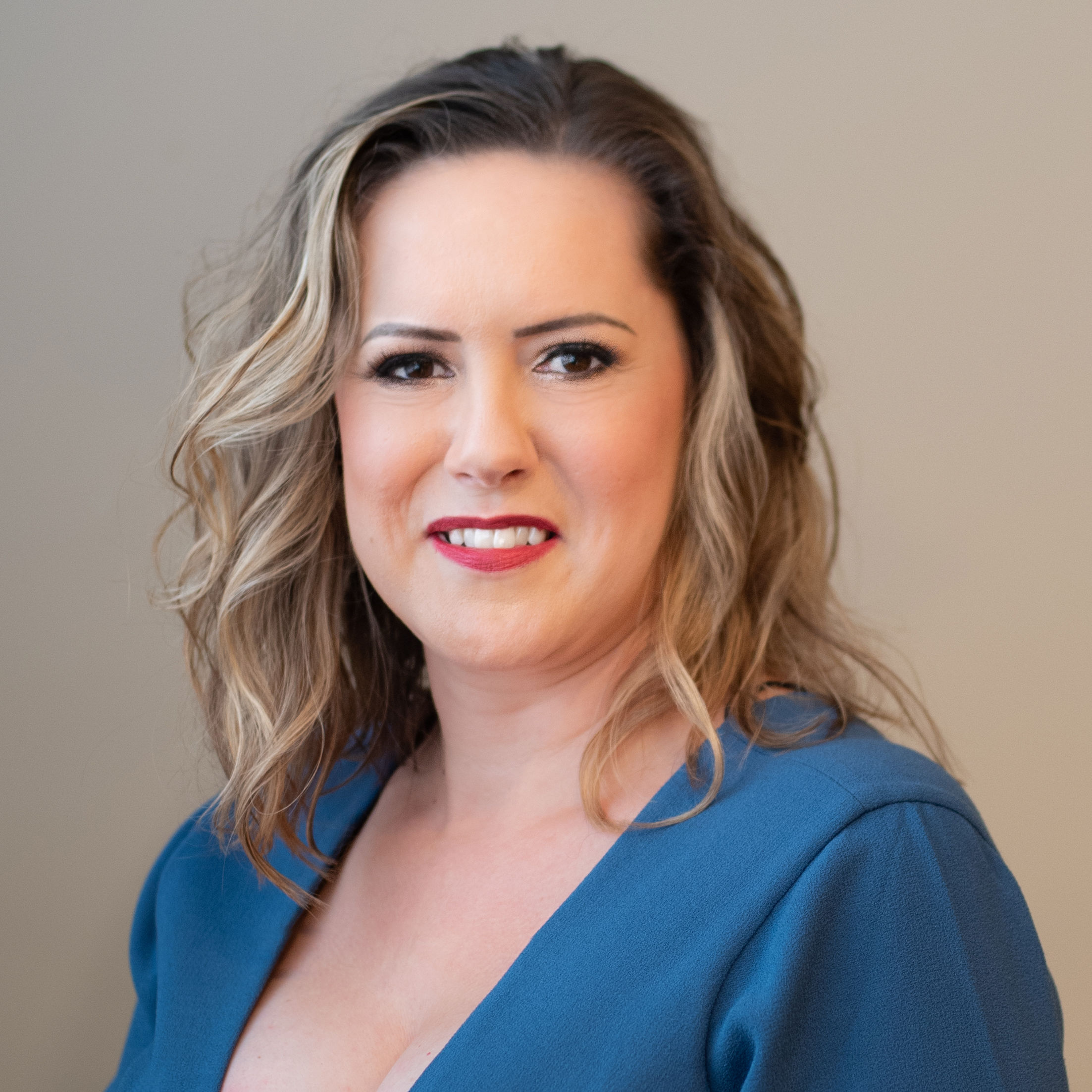 Ryan received his BS in accounting from Central Washington University in 2004 and has been working in the tax and accounting field since 2005. Ryan likes to place emphasis on helping his clients with their business and individual tax, accounting, and financial planning needs, while ensuring compliance with federal, state, and local filings.
Ryan is happily married with one son. Ryan's wife, when not busy caring for her husband and son, stays busy caring for others' children as an elementary school counselor. Ryan and his family enjoy spending time together watching and playing sports, to include soccer, golf, football, as well as engaging in a friendly game of chess. They have the travel bug, with one of their favorite travel spots being Hawaii. Also, they recently welcomed a new member to their family when they adopted a goldendoodle named Kula.
Specialty: Business & Partnership Tax, Individual Tax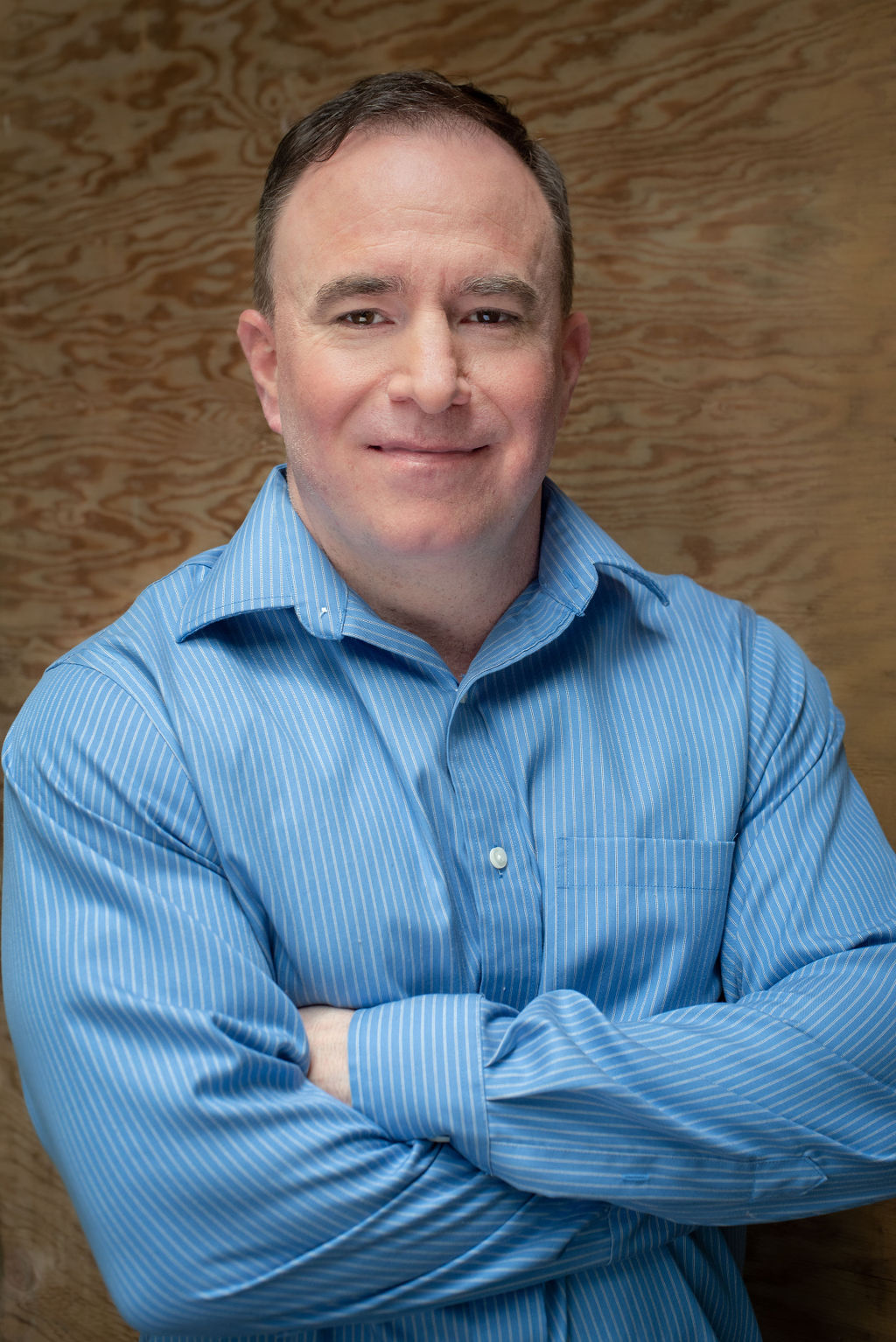 Specialty: CFO Services, Managerial Accounting & Business Start-ups