Mary Beth Felker, The Alternative CFO
Mary Beth Felker is the founder and president of The Alternative CFO, a division of Felkernomics LLC. A business owner and entrepreneur her entire adult life, The Alternative CFO was created in order to bridge the gap between high-level CFO services, day-to-day accounting needs and personal business consulting and mentorship. 
Mary Beth's background combines over 20 years experience as a business owner, an educator, a mentor, and an accountant into The Alternative CFO. Clients come to Mary Beth for her expertise in navigating complicated business and accounting issues and stay with her for mentoring and guidance. She helps business owners identify their place in the business world, their impact, and then creates the structure and guidance needed to achieve their vision. She's walked the walk and understands the challenges, rewards, and intricacies of running a company from the inside out. 
Education: 
Bachelor of Arts, University of Oregon
CMA Candidate, International Institute of Managerial Accountants & Finance Professionals
Accounting, Bellevue College
Certified Bookkeeper, AIPB
Professional Memberships: 
Institute of Managerial Accountants and Finance Professionals
Association of Fraud Examiners
Board of Directors 2021-2022, Communication Chair, Seattle Chapter of IMA            Intuit Quickbooks ProAdvisor
Xero ProAdvisor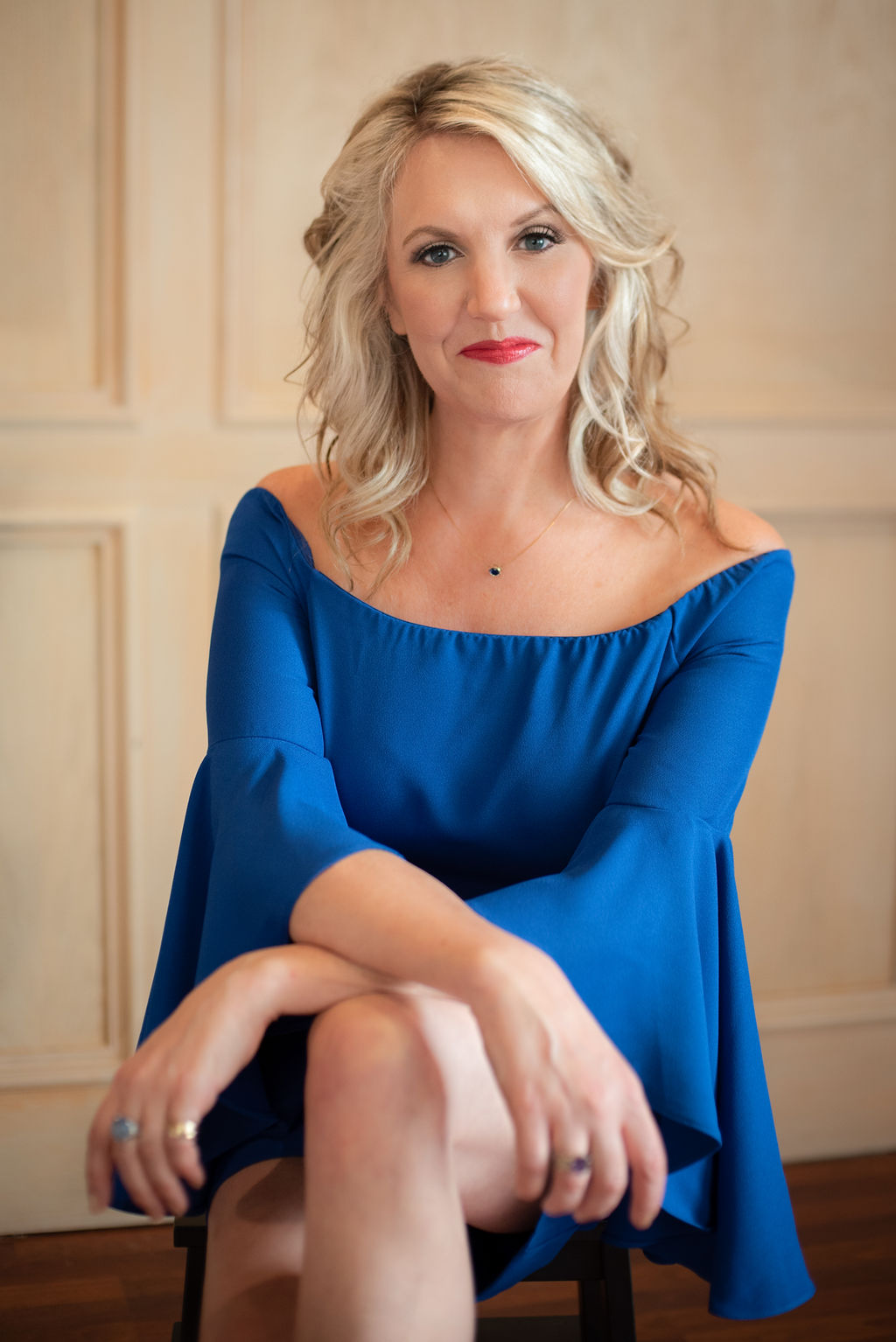 Mary Beth Felker
Founder and CEO of The Alternative CFO and its parent company, Felkernomics LLC.