Cash Flow Forecasts, Budgets, Projections, Leveraging, Inventory, Capital Expenditure Reports – everyone talks about them, but do you actually know what they mean? 
               ~ Are they helping you run your business? 
               ~ Are they telling you what you need to know about your business? 
               ~ Who do you go to with questions? 
Allow us to dig deep into your business, create reports that tell you what you want to know and help you plan to fulfill the future you want. 
We'll train and mentor you along the way to make sure your goals are met and you rest easy at night.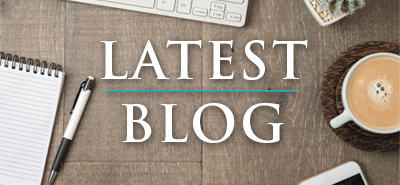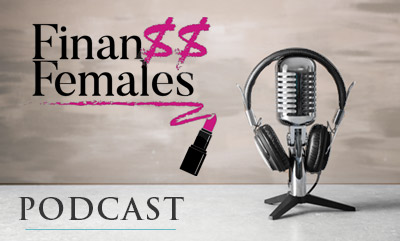 Daily Quote:
"If you can see it in your mind, you can hold it in your hand."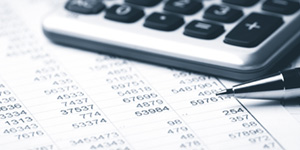 Compliance & Filings
This falls under the heading, "You don't know what you don't know. And what you don't know could hurt your business." 
Allow us to handle your filing and compliance needs to make sure nothing is missed. 
Set up a Consultation
Let's talk. All Consulting engagements are set up on a project basis with monthly pricing available.