Full Cycle Accounting Services
The Basics
Do you hate dealing with the bookkeeping and filing requirements of your business?
It's the bain of most owner's existence. Face it, it's not fun. However, an accurate and efficient accounting systems is the foundation of any business. Get this piece wrong and everything else begins to crumble. 
By leveraging our experience and knowledge of technology, we'll set up, train, and manage an accounting system that is accurate and efficient for you. We specialize in online systems that are manageable from anywhere. 
Data entry and automation
Account Reconciliation
State and Local Return Filings
Year end Tax Forms
A/P and Vendor Management
Inventory
Basic Monthly Reports
Payroll
Cost: Hourly and Monthly Retainers are available.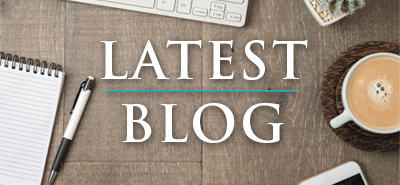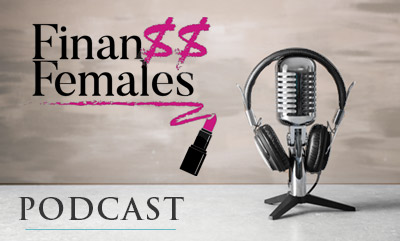 Daily Quote:
"If you can see it in your mind, you can hold it in your hand."