We Create Business Solutions
Where do you want to take your business? What dreams drive you to keep going? What kind of results would allow you to sleep better at night?
These are the questions we ask every client at the beginning of our work together. The answers form our starting place from which we create business solutions to help you get where you want to go.
We can help you get there.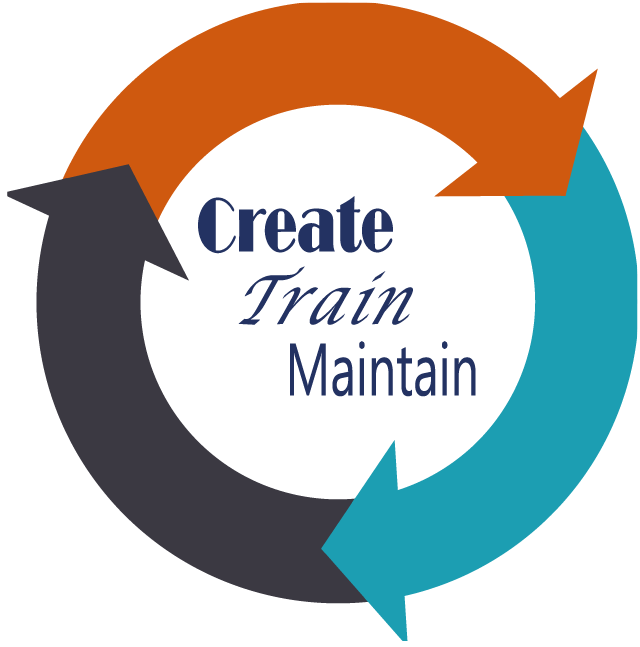 Create
We create business solutions for a wide variety of business needs.
New business startup
Business review
IRS representation issue
Tax plan
Accounting system set-up
Migration to a new ERP system
Detailed managerial budgets & forecasting
And beyond
In this research phase, we'll take you through a step-by-step process of diagnosing the situation and designing the business solutions to realize your goals.
Train
This is the development phase. We'll establish systems, create procedures, and set up software applications. We might need to clean up books, create reports, or migrate to new systems.
But we design all of it with your goals, needs, and staff in mind. We'll train your team to run each system, create each report, and utilize each tool you need.
Maintain
This is the long-term play. What does your team need to stay successful for the months and years to come? We'll implement regular reviews and provide updates with relevant financial opportunities for your business. Ongoing oversight and training will ensure that you stay in compliance with the IRS, stay up-to-date with reporting requirements, and utilize financial reporting to stay on a growth track.
Scaling A Growing Business
One client was growing very quickly, moving from a 2-person office to 10+. They needed to hire an employee just to oversee their accounts payable and office documentation, but they had no internal control processes or standard operating procedures in place.
How We Created Business Solutions
The Alternative CFO created all standard operating procedures for the business. We also trained the staff on how to enter, record, and track items correctly to correspond to their management/budget accounting system. This involved weekly calls on the A/P processing day to train and answer any questions. Each month following, we then reconciled all of the accounts and created the financial reports for the company.
Inventory System Overhaul
A client came to us with multiple businesses. One in particular was a retail company with massive inventory and a system that hadn't been utilized correctly or optimally, resulting in incorrect financials which hindered both investor communication and accurate income tax payments. They also did not have an accurate way of tracking and remitting sales tax.
How We Created Business Solutions
The Alternative CFO stepped in and cleaned up all the records, including the inventory system. We implemented technology and installed a new sales tax software to track and remit all sales tax. We created new procedures for receiving, shipping, and the sales department so everyone knew exactly how much product was available and what needed to be re-ordered. We then trained all staff and managers on how to use the system and created a standard operating procedure manual.
Unpaid Payroll Taxes & IRS Representation
One client received multiple IRS notices regarding unpaid payroll taxes, including a notice to seize assets.
How We Created Business Solutions
The Alternative CFO investigated all records and created the reports necessary to defend the client before the IRS. In the process, we discovered numerous errors by their former accountant. By presenting complete and accurate information to the IRS we were able to get all penalties and interest abated (equal to over $50,000).
To ensure this never happened again, The Alternative CFO performed a complete overhaul of their payroll processes and systems, migrated them to a payroll provider who would guarantee their taxes are remitted correctly, set up the payroll platform and migration, and then trained their employees on how to run payroll in the new system. We then oversaw multiple payroll runs to make sure everything was working correctly.
Our promise:
Accuracy + Compliance + Efficiency + Coaching = Business Success