We proudly partner with a select group of Tax and Representation experts for all domestic and international issues.  They are CPA's and EA's who excel in their field. We've worked together as a team for years and pride ourselves on the quality of our work and the quality of relationships we've developed. 
Tax Planning & Preparation: Domestic & International
Representation: Local, State and Federal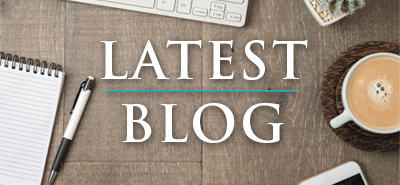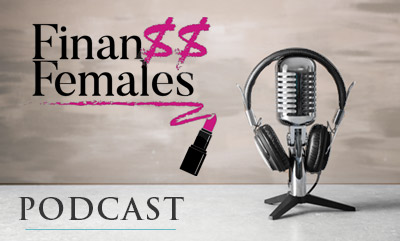 Daily Quote:
"If you can see it in your mind, you can hold it in your hand."