"Price is what you pay. Value is what you get." ~ Warren Buffett
Our promise:
Accuracy + Compliance + Efficiency + Coaching = Business Success & Peace of Mind
Unfortunately with many econo-rate and mass quantity providers, you get what you pay for…and then you have to pay again to have someone else fix it. (Usually that's us.)
At the Alternative CFO we get it right the first time while focusing on the most efficient and accurate path to keep you current and compliant.
We will sit down you to review all your needs, review your books and taxes, and provide a detailed proposal for all services.
Hourly and monthly retainer options are available.
All Tax & Representation Services are bid according the services provided.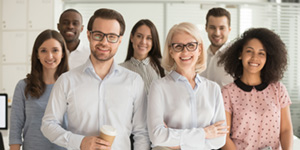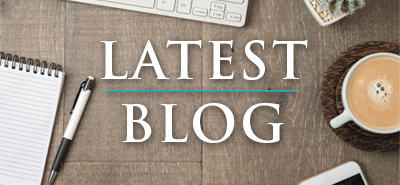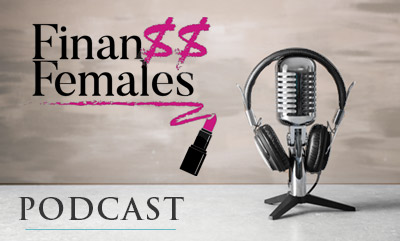 Daily Quote:
"If you can see it in your mind, you can hold it in your hand."