Tired of Projecting your business finances based on what's in the bank?
WE GET IT. AND WE CAN HELP.
Daily Quote:
"If you can see it in your mind, you can hold it in your hand." 
Value Beyond The Bottom Line
We specialize in finding the alternative route
The word 'alternative' in our business name "The Alternative CFO" is more than just an alternative to having an internal CFO/Controller. Alternative is about having a team of trusted, accessible advisors alongside your business and personal journey.
Alternative asks the question, "What are you building with your money and how?" instead of, "How much money did you make?"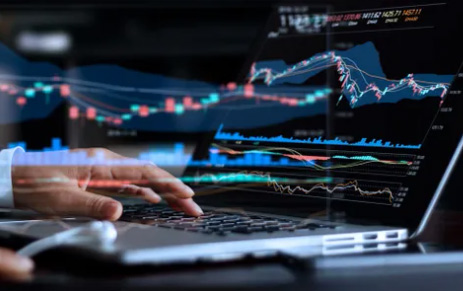 The Business You've Always Wanted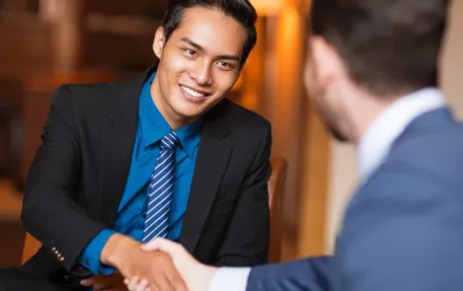 More than an alternative. We're your partner.
Have you ever wished you had a mentor to bounce ideas off of, an expert by your side to advise you before making a big decision, an accountant next to you to explain what the heck all those numbers mean, or a consultant to tell you what to do and what to avoid?
That's who we are. Let's talk.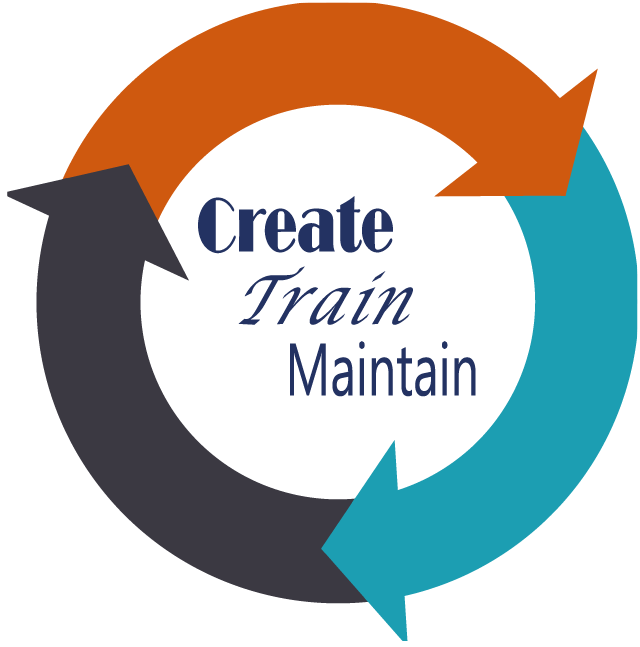 "If you can think it, you can create it."

Every business venture begins with a thought, an inspiration, an excitement about creating something new in the world. And then the next thought is usually, "How?"
This is where most businesses get stuck — whether a brand new startup or an existing business implementing a new accounting system.
At The Alternative CFO, we've created a 3-step process that will take you from "How?" to "Wow, I had no idea this was possible!"
We will come alongside you and help you create the results you want, train you on how to get there, and help you maintain the system and mindset needed to stay there … and grow.
Our promise:
Accuracy + Compliance + Efficiency + Coaching = Business Success
 "If each of us hires people who are smaller than we are, we shall become a company of dwarfs. But, if each of us hires people who are bigger than we are, we shall become a company of giants."  
– Warren Buffett
Patty Concannon
I worked with Mary Beth on a group project. She is professional, hardworking, and detail oriented! I would hire her for my business!